Thought Leadership Raises Visibility and Draws Business Leads for Big Four Firm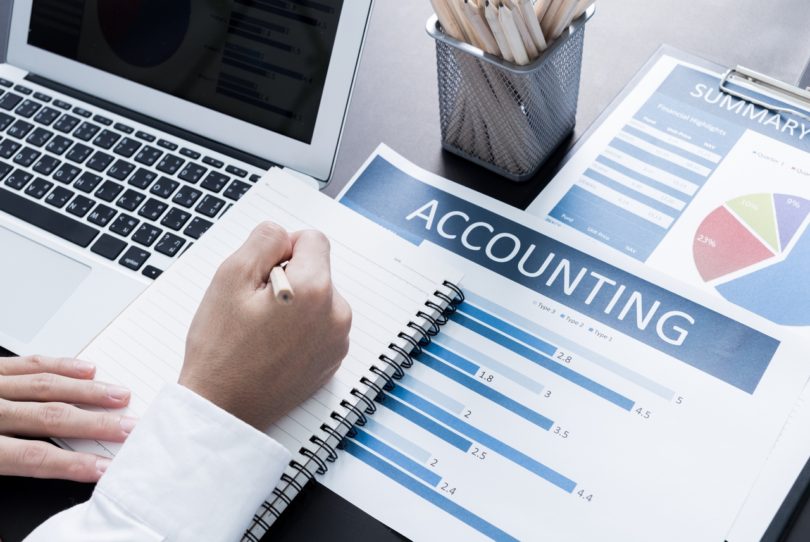 To bolster the reputation and visibility of its human capital practice, a Big Four accounting and consulting firm conducted a series of human-capital surveys.
Approach
The major PR agency for this Big Four firm brought in Padovani Communications to help with the surveys because of our expertise in promoting professional services firms to business media. To establish thought leadership, Padovani Communications took the lead in working with the Big Four firm's executives to move beyond simply announcing the survey results to developing important insights and compelling viewpoints based on the data.
Results
Padovani Communications secured coverage in a variety of media, including print, online, radio and TV. The outlets included NPR, CNNfn, St. Paul Pioneer Press, Chicago Sun-Times, Cleveland Plain Dealer, and CBS Marketwatch. The coverage attracted business leads, including at least one prospect that the firm had been trying to meet with for months: Intel's chief financial officer called the Big Four firm after reading about the firm's analysis of its stock options survey in the Seattle Post-Intelligencer.
The campaign to promote the surveys was so successful that the firm's global operating committee asked its Chicago PR executive to make a presentation about the program and its results.