Integrated Communications Program Helps GE HFS Climb to Top Industry Spot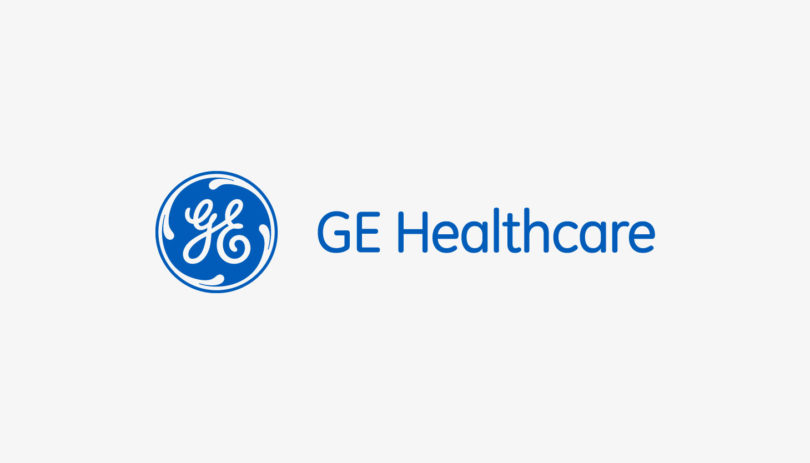 When GE Capital created a business unit dedicated to health care finance, GE Healthcare Financial Services (GE HFS) had to invent a distinctive brand and market position in a crowded field of lenders.
Approach
After conducting a competitive analysis, Padovani Communications worked with GE HFS' marketing team to build and implement a marketing communications program that focused on supporting the business' growth targets. Designed to complement advertising and other marketing initiatives, the integrated program included client case studies, email campaigns, brochures and other sales collateral. Media relations also played a big role, including bylined articles and media pitches to health care and finance trades and national business media.
Results
By profiling clients in case studies and other materials, the program strengthened relationships and laid the groundwork for securing more business with existing customers. As a showcase of its expertise and track record, the case studies and other communications also built credibility with prospects and health care influencers, including industry associations and the media. Within five years, GE HFS led the market of non-bank health care lenders and was second only to Bank of America in the number of health care financing deals and the dollar amount of the financings.